Accelerate your skiing with the highest performance Madshus boot yet, the Redline Skate! The all-new 2019 Redline Skate boot has been re-engineered from the inside out to provide even more stability, power and control. Weighing in at a mere 450g for a size 42, sporting a stiffer Power Cuff, and built on top of a totally new Redline Integrated Carbon Base, you can ski confidently, knowing that nothing is stopping you from achieving your goals.
Size

37

,

38

,

39

,

39.5

,

40

,

40.5

,

41

,

41.5

,

42

,

42.5

,

43

,

43.5

,

44

,

44.5

,

45

,

46

,

47

,

48

,
Ski Boot Sizes
37–48 / 39,5–44,5
Ski Boot Heel Counter
Integrated Carbon Base: Skate
Ski Boot Upper
MemBrain Softshell without fleece
Ski Boot Outsole
F1 Xcelerator SSR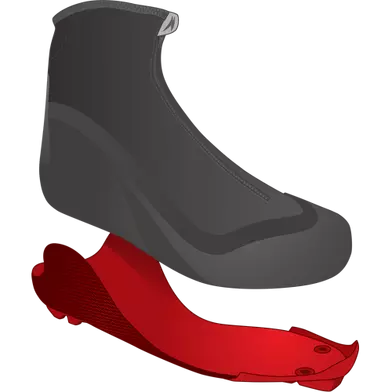 Integrated Carbon Base w/ ankle cuff:
The 3D-molded Integrated Carbon Base transfers every ounce of power directly into the ski, with unparalleled stability. The one-piece base matches the contours of the foot, minimizing the amount of material between your foot and the ski for more direct drive.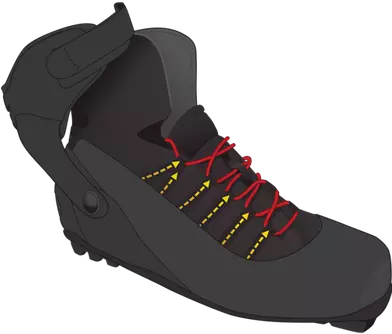 Lacing Fingers:
Lace eyelet loops anchor far below the boot's visible lacing, securely wrapping the whole foot, laterally and medially, with balanced tension, providing improved heel hold and a better overall fit.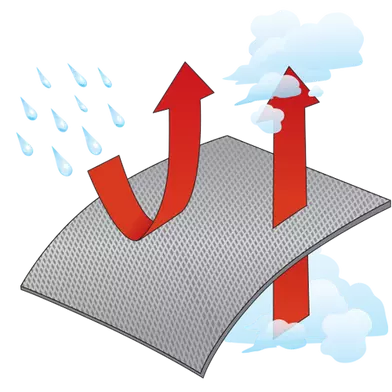 Membrain® Softshell:
Madshus boots feature waterproof and breathable MemBrain® softshell lace covers, ensuring warm, dry and comfortable feet.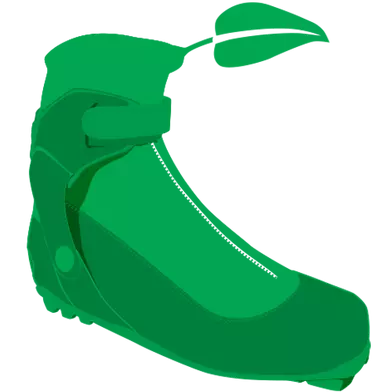 PVC-Free:
In keeping with our commitment to protecting our climate, Madshus RED, Champion, Race Performance, and selected Backcountry and Junior boots are designed with a totally PVC-Free construction.