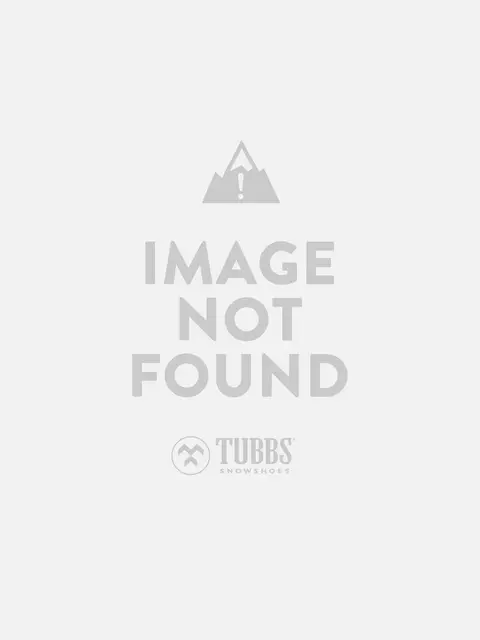 Heidi Weng and Ingvild Flugstad Østberg finished first and second in the 2018 Tour de Ski.
The Norwegian duo dominated Tour de Ski from the first weekend in Lenzerheide (SUI), and prior to the last stage, only 1.8 seconds separated Østeberg from Weng. However, the final stage was no thriller. Weng passed Østberg at the base of the alpine hill, and kept increasing the gap. At the end, Weng crossed the finish line 48 seconds ahead of Østberg.
"I am really happy, I had a very good day, and it's always really fun to cross the finish line here," Weng said after her impressive stage up the alpine hill Alpe Cermis in Val di Fiemme (ITA).
"I have very good experiences from Val di Fiemme, but I didn't remember this stage to be so hard. I guess I say that every time," Weng said with a laugh.
Story continues below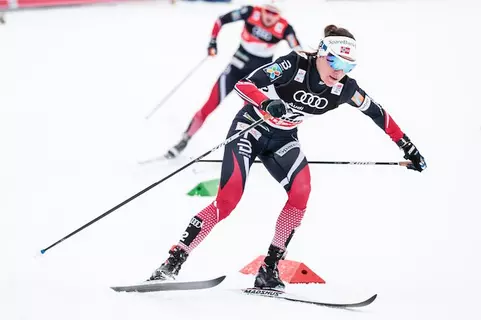 Østberg, who went into the final two stages this weekend with a 57-second lead to Weng, gave up 55 seconds in Saturday's 10km classic mass start. That left Østberg with a 1.8 second lead going into the final stage: the monster climb up the alpine hill Alpe Cermis. That is exactly the stage where Weng made up a minute on Østberg last year, and won the overall 2017 Tour de Ski.
"I tried to give Heidi a good fight today, and I am very happy with my second place overall at the Tour de ski," said Østberg, who also posted the third fastest time for the stage.