Spring is here, days are long and here is how to make the most of it. Whether your goal is..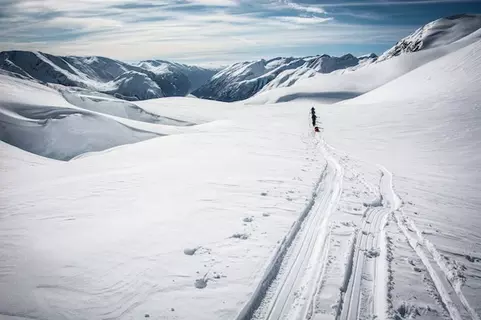 Spring is here, days are long and here is how to make the most of it.
Whether your goal is to become a World Cup skier, race a ski marathon or just enjoy the activity with friends and family, spring is the perfect time to log hours on snow.
Sandra Alise Lyngstad, who is one of the coaches at the NTG Ski Academy in Lillehammer (NOR), shares her best spring skiing tips.
Hint: What is great for aspiring juniors, is also beneficial for masters and recreation skiers, and can easily be adapted to fit your skill level and ambitions. Every hour you ski in the spring is money in the bank for the next season in terms of development and progress.
Lyngstad points out that she has three main goals for her athletes in the spring: Volume, technique and passion/enjoyment.
To achieve the first, it's as simple as skiing a lot. With longer days, warmer temperatures and generally still plenty of snow coverage in the hills and the mountains, spring is the perfect time to log lots of hours on snow.
Check out the best tools for the season: Gear up for spring skiing
Technique
Technique work is much like any other time of the season: put in time to ski without poles, focus on gliding as long as possible on each ski, work on your weight transfer and balance, and pay attention to maintain good form throughout the workout.
Furthermore, spring skiing comes with a bonus: that sloppy, wet snow and washed-out tracks help prepare you for handling any kind of conditions.
And then there is crust skiing. Those early mornings with perfect, even crust that allows you to cruise anywhere regardless of trails and grooming. It's certainly worth getting up early for.
"Get out in all kinds of conditions, whether it's classic skiing on klister or skins, or crust cruising on skate skis. Keep your mind on technique at all times," Lyngstad says.
Story continues below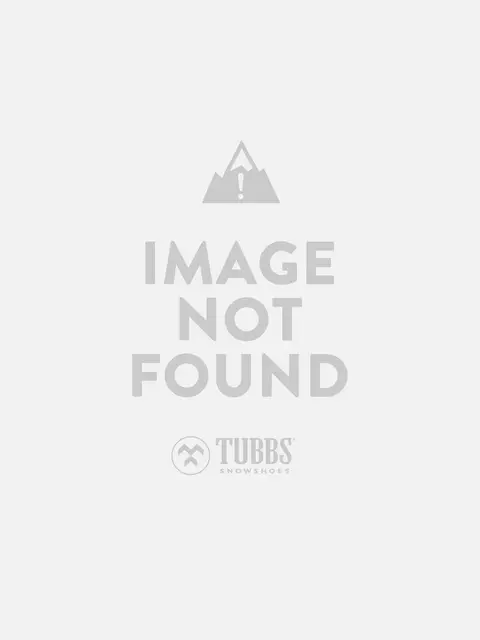 Passion and joy
Enjoyment is all about collecting those good, fun memories that will fuel you through the long dryland hours in the fall, and carry you through the tough winter workouts in the cold and dark.
"At NTG Lillehammer, we make sure we schedule plenty of just easy cruising in the spring. These are longer workouts where we don't carry a heart rate monitor and don't focus on structured intervals. These workouts are about skiing with friends, skiing in terrain that's not always accessible during the winter season, and simply nurturing that passion for skiing," Lyngstad says.
"Very few of us become World Cup skiers and Olympians, but we can all ski for a lifetime. Regardless of whether you end up with medals, the passion for skiing has to be the foundation," she points out.
Spring is also the time for summit bids and backcountry touring. While beefier skis and sturdier equipment is necessary for the more hardcore backcountry adventures, you don't need a lot of gear to head for the hills.
"Use the skis you have, whether it's touring skis, alpine touring skis, back-country skis or even your normal classic skis. Just get out there and try something new," Lyngstad suggests.
These are some of Lyngstad's favorite spring skiing sessions:
Summit bids and backcountry skiing – companionship, adventures, adrenalin, strength training, volume, balance and technique work all in one package.
Skating on the early morning crust – discover the area as Mother Nature wakes up, volume, technique and pure enjoyment
Ski play – try your favorite games such as tag, obstacle course, jumping, parallel slalom, trick skiing, dancing…. Your imagination is the only limit. No matter what you choose it will deliver a lot of bang for the effort: intensity, balance, technique, ski feel – and lots of laughs and good times.
Happy trails!